The Clarient Group is a smart-building technology consulting and design firm whose focus is on making your organization more successful through the thoughtful application of technology within your facilities, supporting your vision from Day One through the end of your lease.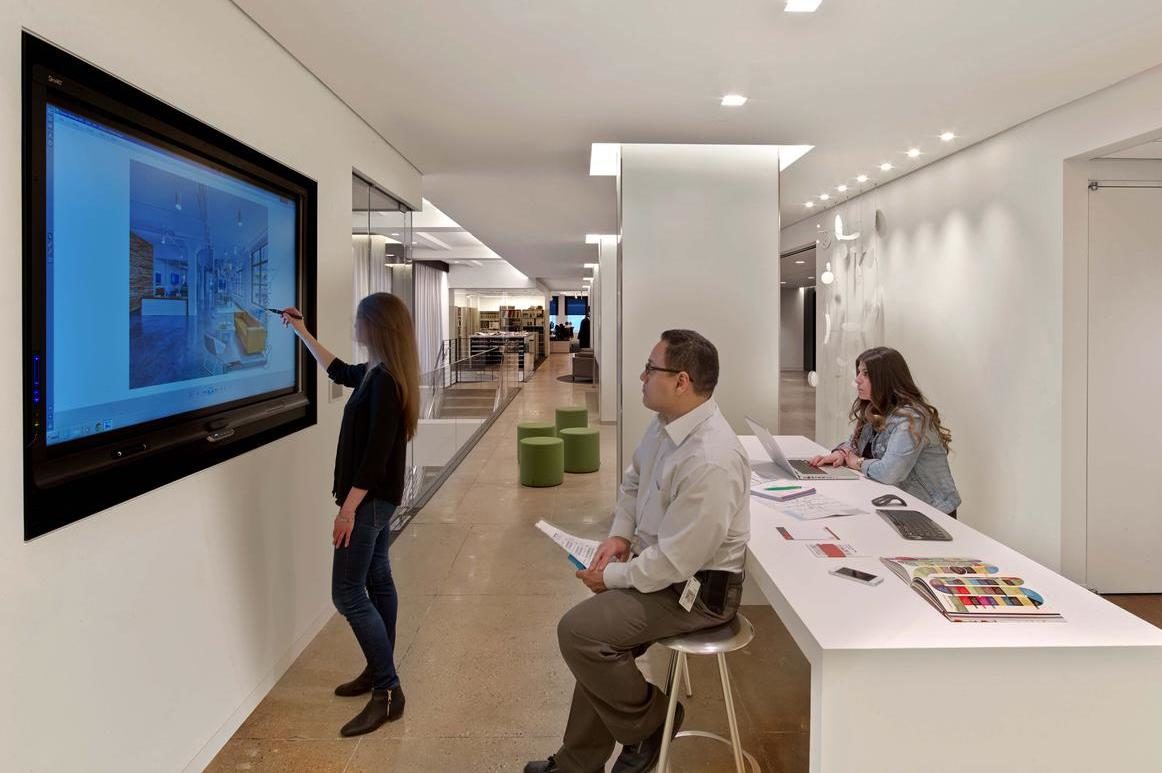 IT'S ABOUT YOUR BUSINESS
A project is successful if the technology can help your organization meets its strategic or operational goals – whether that is reducing costs, increasing revenues, or providing a superior end-user experience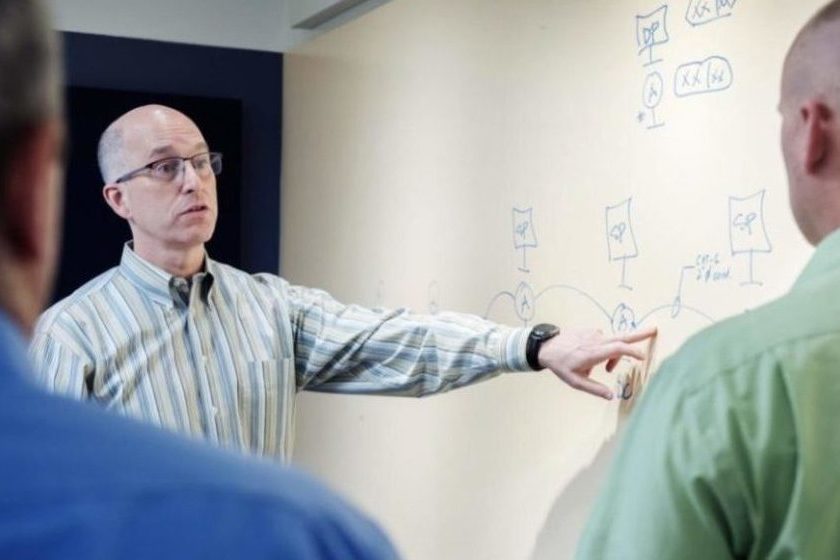 DESIGNS FOR THE LONG-TERM
We are not only designing for Day One, but for the long term. While technology will change, often at a rapid pace, the infrastructure needs to be designed to accommodate all reasonable expectations for the life cycle of a property.​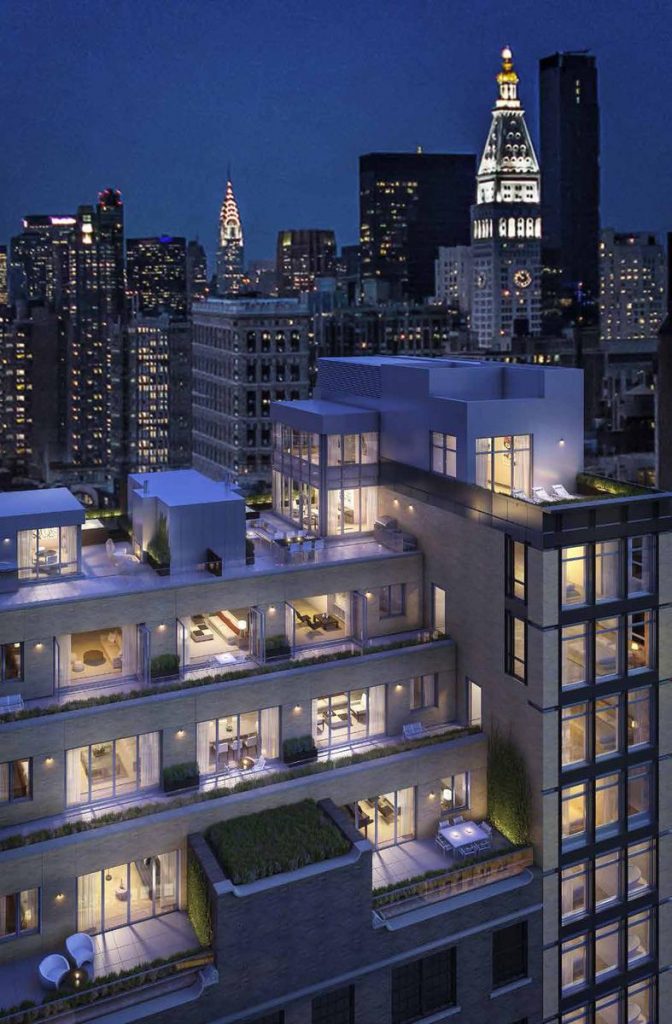 INTEGRATED BUILDING TECHNOLOGY
The Clarient Group has been an unparalleled leader in the integration and convergence of IP-centric building systems onto a single shared IP network. Our subject matter experts design collaboratively. Silo-ed designs are unacceptable. This is part of our DNA.

TCG's design solutions help provide direct and indirect cost savings to our clients. These savings have come in the form of installation savings, power and cooling reductions, operational efficiencies, and frictionless user engagements.
We are highly knowledgeable of all the major technology systems needed for most projects. Team Clarient is composed of a team of in-house subject matter experts who constantly keep abreast of the latest advances in equipment and systems in their respective disciplines. Our integrative approach allows us to maximize the synergies among all these professionals.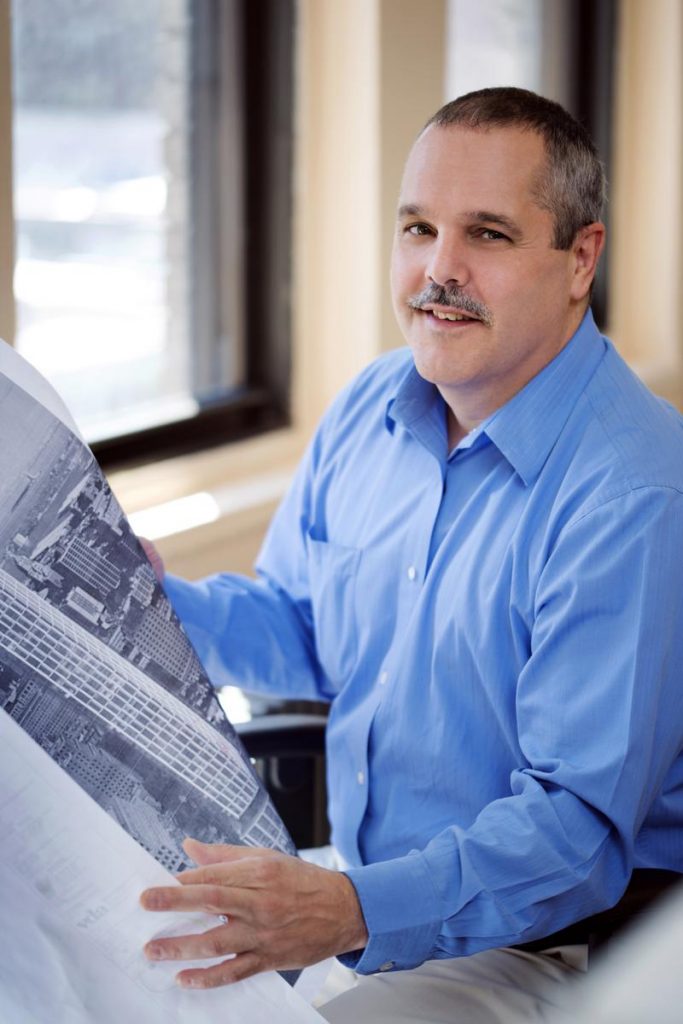 EXCEPTIONAL PROJECT DELIVERY

TCG uses a work plan that is at once exhaustive in coverage, and efficient in the use of our staff and resources. We provide effective and integrative solutions for all the major technology systems and make recommendations that are both visionary and practical.
It's not about technology.
It's about your business.