Smart

Building
Solution Experts
The Clarient Group is a leading designer of smart building solutions that elevate the occupant experience and enhance building performance in order to attract high-value tenants and boost profitability.
Our approach is oriented around the co-creative and proprietary EXPERT framework – a complete methodology to visualize, design, implement, and optimize superior buildings – which is grounded by our deep and comprehensive mastery of smart building solutions and other essential building technology.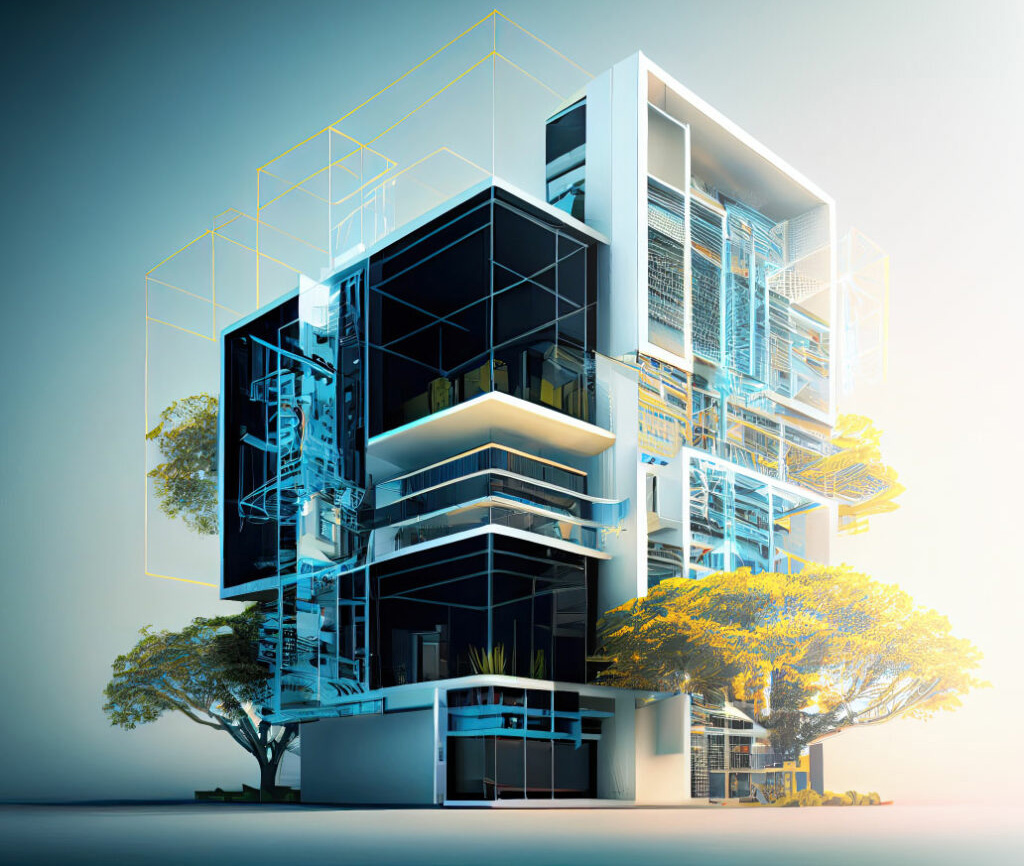 Discover EXPERT (EXperience Prioritized for Enabling Real Estate Technology), TCG's innovative process for crafting and implementing smart building solutions that prioritize the end-user experience. Dive into our brief overview to uncover the key to tomorrow's real estate technology.
We take pride in our ability to turn your vision into a concrete reality, providing exceptional results and creating an impact that matters.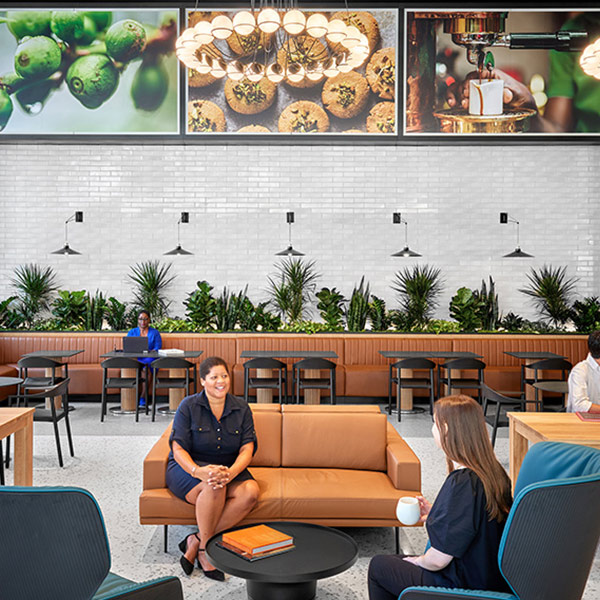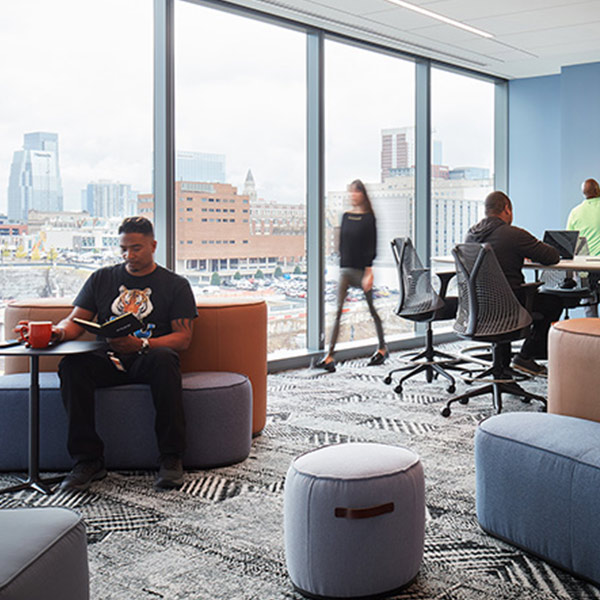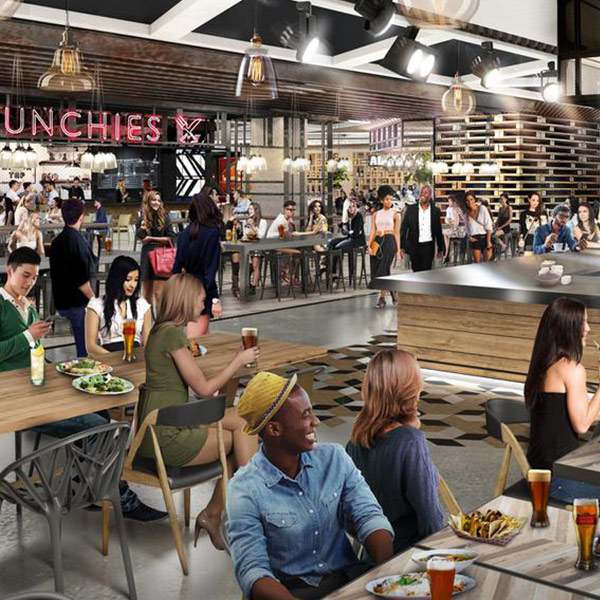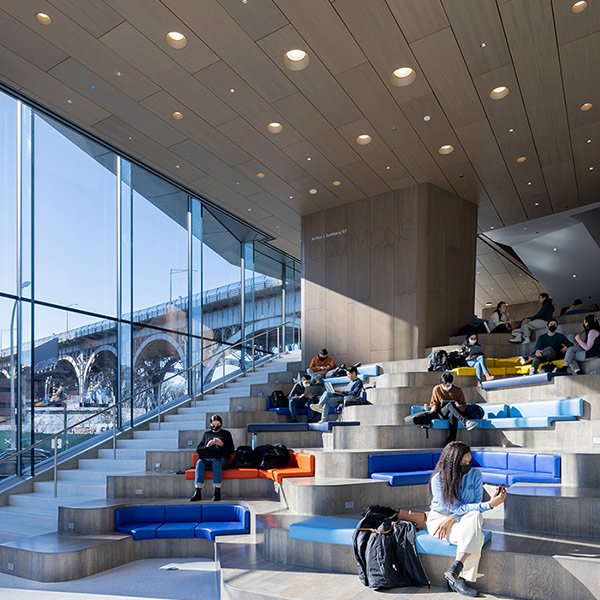 SMART BUILDING CONSULTANTS

The Clarient Group provides smart building design and consulting services offering a comprehensive approach, with its key deliverables encompassing the critical elements of people, processes, and tools. This is all backed by a deep and extensive expertise in the field of smart building technology and practices.
SMART BUILDING SOLUTIONS

The Clarient Group offers an extensive range of essential services that cover the full project lifecycle, guaranteeing that your vision becomes a reality. Our solutions encompass Basis of Design, design, procurement, project planning, and rigorous oversight, along with in-depth analysis and subsequent enhancements to drive your smart building projects to success.
ESSENTIAL BUILDING TECHNOLOGY

Complementing our Smart Building expertise is our deep technology system designs capability for multiple building systems including audiovisual, information technology, security, networks, wireless connectivity, and more.

Our collaboration with Hines, a global powerhouse in real estate development and investment, represents a dynamic partnership. By combining our expertise in technology integration with Hines' visionary approach, we are revolutionizing the real estate industry, paving the way for cutting-edge smart buildings and exceptional living, working, and playing experiences.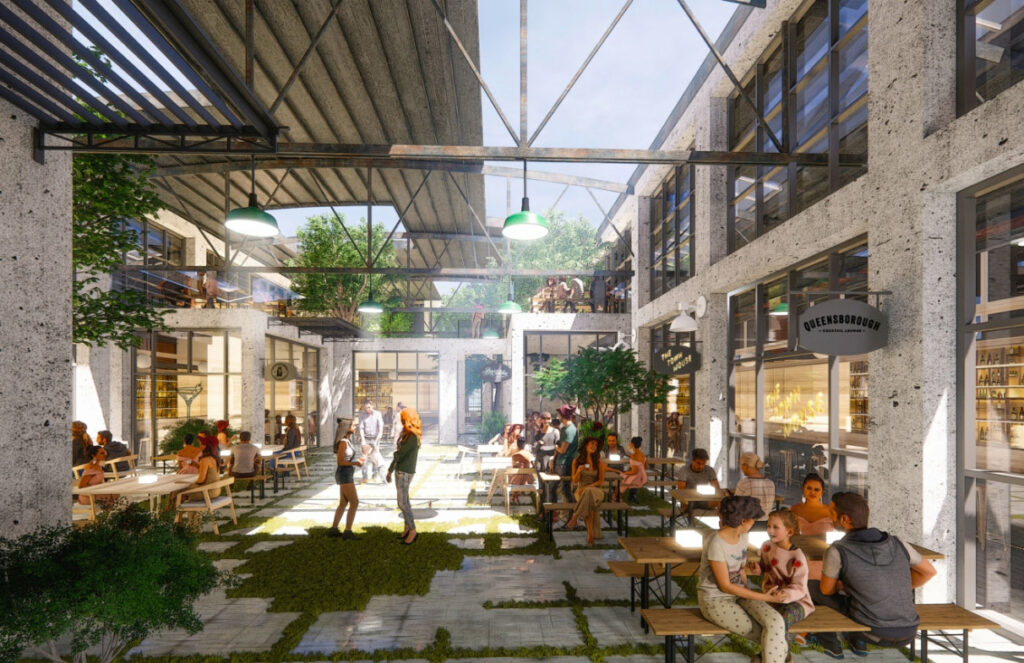 American Dream is a one of a kind entertainment and retail destination for both local residents and international travelers. The Clarient Group provided master planning, design and project management services for major technology systems within the complex. Our design was built around the concept of future – enabling; the infrastructure is designed to adapt to changes in functions and technologies.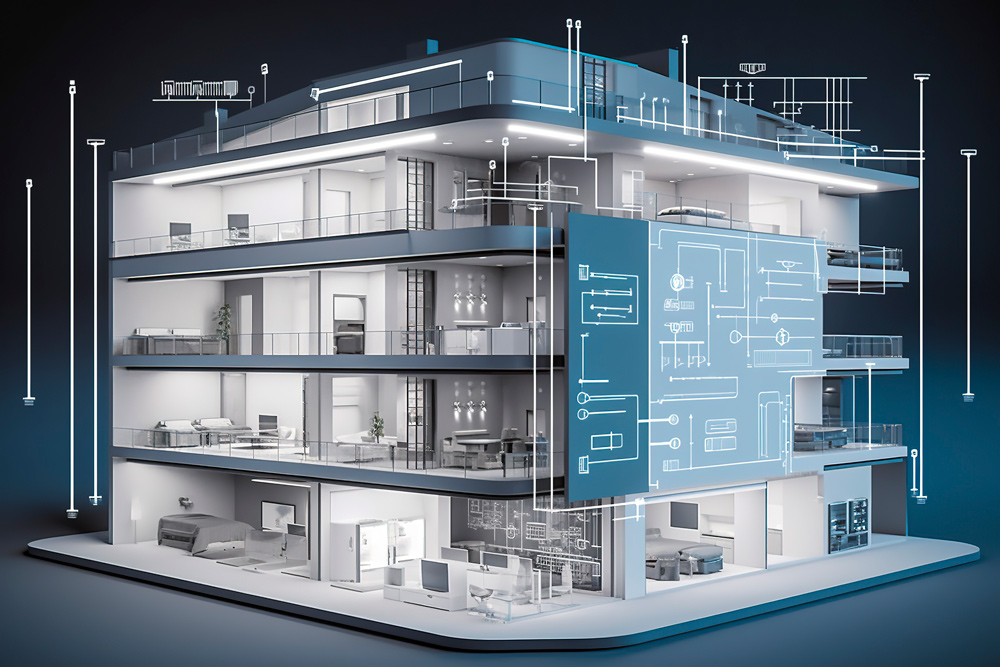 CLARITY

For a successful smart building development, a clear roadmap and confidence in the process are essential. This includes addressing vital questions, such as defining the vision for the destination, planning the journey, estimating the necessary time and effort, and understanding the financial commitment. TCG provides expert guidance in addressing these key questions and achieving your project goals.
CERTAINTY

Achieving success in smart building development hinges on certainty, having confidence in the desired outcomes which encompass occupant experience and building performance. This also involves selecting the right technology, ensuring it's properly sized for the task at hand. TCG can help you gain this confidence by providing expert guidance in technology selection and ensuring it aligns with your vision and goals.
CAPABILITY

To embark on a successful journey in smart building development, it's essential to have the capability that inspires confidence. This requires expertise, deep technical knowledge, selecting the right partner with a compatible mindset, and fostering transparency to establish trust. TCG can provide the necessary expertise and guidance, ensuring you have the capability and knowledge to achieve effective execution in your smart building projects.
Developing integrated solutions requires combining a methodological approach and engineering expertise with an understanding of your business goals and challenges.
We start by engaging your key stakeholders to discover your vision. Then, by using a scientific approach to survey analytics results, we can help you turn that vision into a working plan.
Our measure of a project's success is its ability to enable your organization in achieving its strategic and operational goals, which may encompass cost reduction, revenue growth, or enhancing the end-user experience. We firmly believe that technology serves as a means to these ends. Thus, we collaborate with you to define your project's vision and subsequently craft a solution that propels you towards success.
Throughout every project, we uphold our core values of Integrity, Technical Competency, Respectfulness towards our clients, and Innovative Curiosity, consistently pushing the boundaries of conventional design.