News/May 25, 2022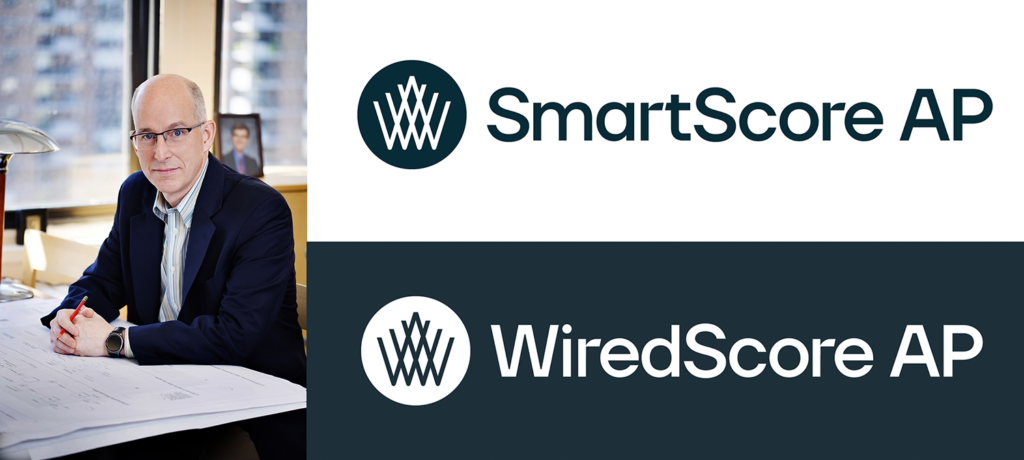 Iselin, NJ – TCG is proud to announce the our founder and CEO Charlie Buscarino is one of only 650 professionals globally to receive the SmartScore AP and WiredScore AP Accredited Professional designation on its initial launching in North America and The UK. He earned accreditations in the four available specialties: WiredScore AP: Office (development), WiredScore AP: Office (occupied), WiredScore AP: Home, and SmartScore AP: Office.
To learn more about the program, go to https://lnkd.in/eajHHgwg #digitalecosytem #smartbuidling #clarientgroup #WiredScore #SmartScore
About The Clarient Group: The Clarient Group is a smart building technology consulting and design firm providing services including visioning and master planning, technology systems integration to the planning, design, and project management of major building technology systems.  The firm's focus is on developing technology solutions that improve building operations, reduce capital costs, generate revenue and enhance user experiences.  The firm's notable projects include the American Dream retail and entertainment development, Marriott Headquarters, Asurion Headquarters, TSX Broadway development, and Central Park Tower – the world's tallest residential building.  For more information, visit www.theclarientgroup.com.