CLIENT:
Gale International
ARCHITECT:
Beyer Blinder Belle/MR Architecture + Decor
SERVICES:
The Clarient Group provided audiovisual, IT,  security, and lighting control design, plus technology intrgration for the project.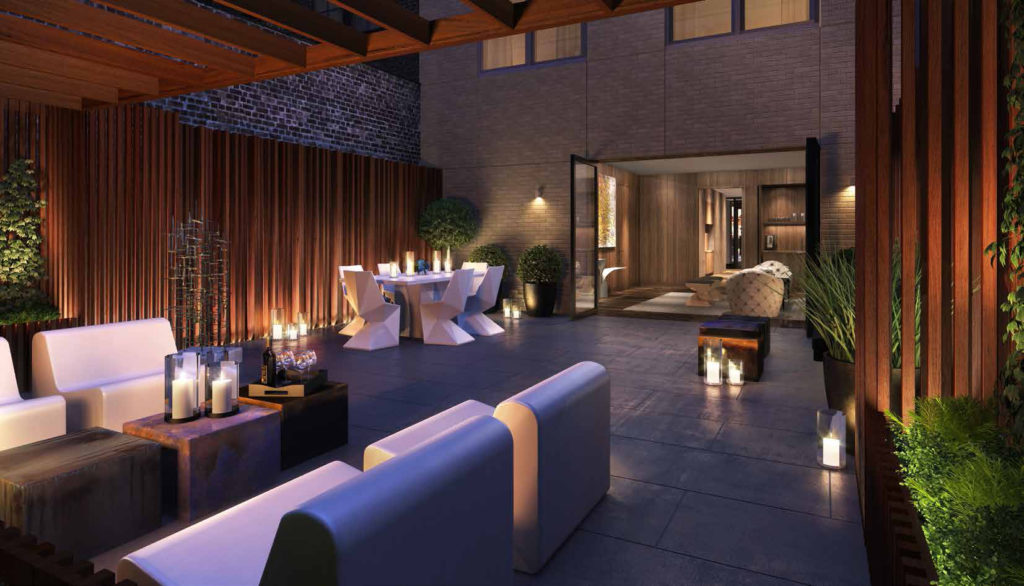 At 21 West 20th Street's luxury condominiums, TCG's designs feature a significant amount of smart building capabilities, including fully integrated audiovisual, lighting controls, temperature and other systems that communicate with each other and with portable devices – for both building applications and user applications.
Specific tech features include the following:
Integrated building technology for Tenant and Base Building.
Maximized the technology offering while keeping to the Owner's Project budget.
Base Building and Tenant infrastructure scalable for future technologies.
Unified network capable of sharing Base Building systems and Tenant systems.
Lighting controls and circuit zoning coordinated with Architects.
Energy metering to Tenants to promote energy efficiency.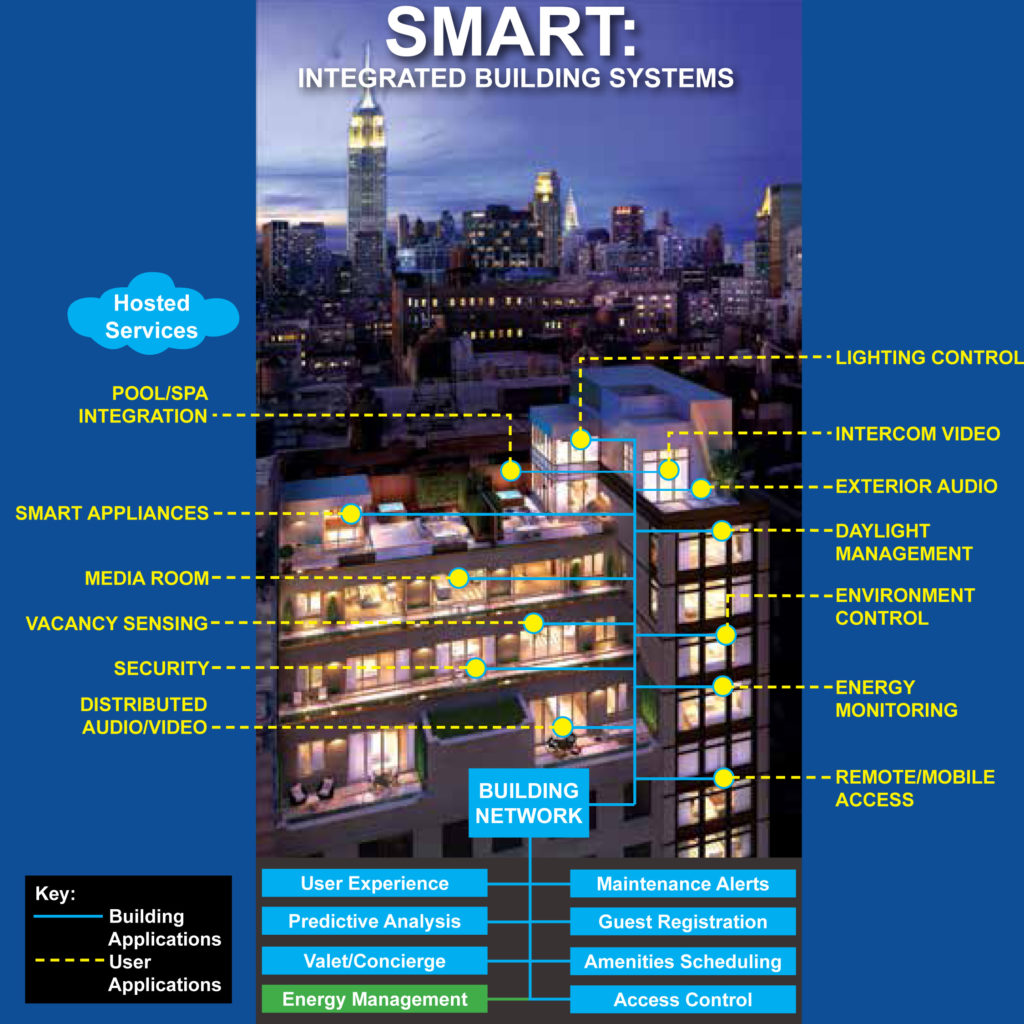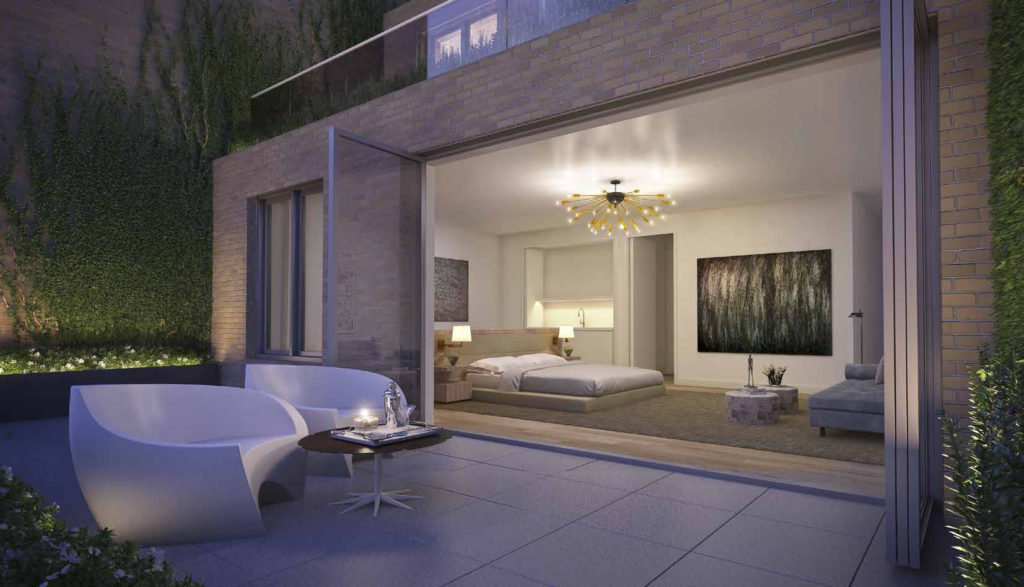 Artist Renderings Provided by Gale International