Designing Smart Buildings and Spaces for Advancing Your Vision®
It's not about technology, it's about your business.
Full-service technology design solutions for signature projects.
Creating a superior end-user experience.
The Clarient Group ("TCG") is a visionary Smart Building consulting and design firm. Our passion is designing integrated technology systems and creating customized experiences for your customers, employees, and guests – while decreasing expenses, generating revenues, and enhancing productivity. .
By combining our strengths in designing systems with a quantifiable approach to identifying in-building experiences, we develop integrated solutions that will work on Day One and enable future enhancements without added cost.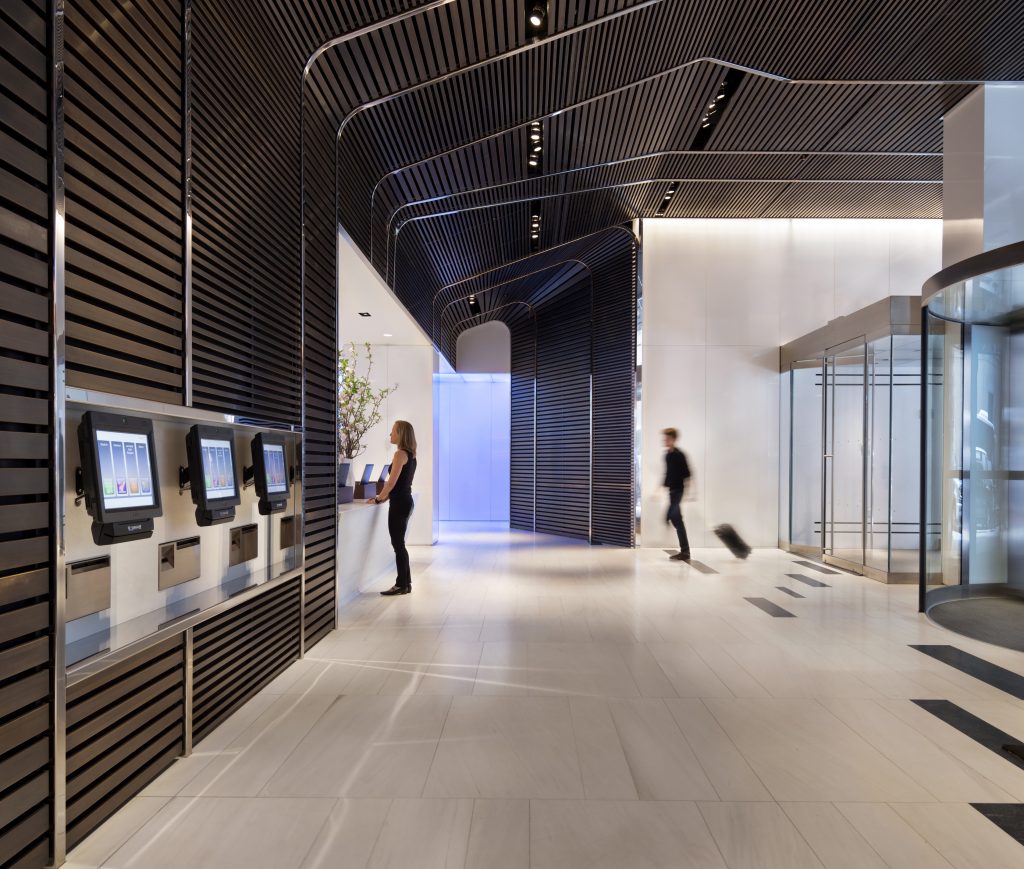 Developing integrated solutions requires combining a methodological approach and engineering expertise with an understanding of your business goals and challenges. 
We start by engaging your key stakeholders to discover your vision. Then, by using a scientific approach to survey analytics results, we can help you turn that vision into a working plan.
Integrity (fairness, honesty) 

 

Technical competency 

(high quality work)

Respectfulness

(clients and team members)  

Curiosity

(innovative, open-minded)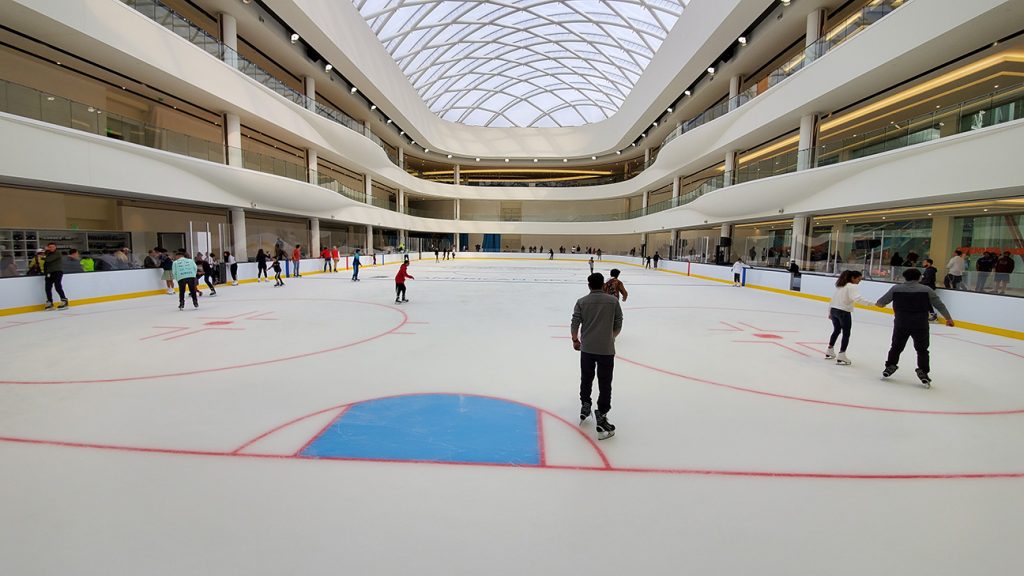 A project is successful if technology helps your organization meet its strategic or operational goals. Typical goals include reducing capital or operating costs, increasing revenues, or providing a superior end-user experience! The technology is only an enabler in achieving these goals. We can help you define your project's vision and then develop a technology solution to help you achieve it.
"157 West 57th Street is a showcase building with showcase technology offering an exceptional, unparalleled experience. We hired The Clarient Group because of their unique value proposition to provide intelligent solutions, integrating creativity and attention to detail."
Louis Arzano
formerly Senior VP/Director of Mechanical Engineering, Extell
"Gale International prides itself on the technology packages offered in our residences. For our luxury condo homes at 21 W 20, TCG has been a great collaborative partner to work with in envisioning, designing, and creating a platform that is sophisticated with a scalable IT infrastructure system that we believe home buyers will truly appreciate."
Danny Kim
Director of Development, Gale International
"In my time as an investor and developer, I have never come across a consultant in any field that has such a strong command over their craft as Charlie and the TCG team. They think and execute like owners…"
Justin Palmer
Founder & CEO, Synapse Development Group (Yotel San Francisco developer)
TPG's business required 3C's – greater connectivity, enhanced collaboration and improved communication – between offices and clients in developing the I.T. design for our new space. The Clarient Group worked closely with us from project inception to understand our requirements fully and suggested different cost levels of solutions in all categories. They collaborated with our internal I.T. team, our design and project management team and the leadership of our firm to achieve our goals to the fullest, and made it a pleasant business experience as well."
Frederic M. Strauss
AIA, Managing Partner at TPG Architecture
242 West 53rd Street, New York, NY
American Dream Meadowlands
Columbia University, New York, NY
Years of Advancing Your Vision
Million square feet completed
It's not about technology.
It's about your business.