Marriott International Headquarters
DEVELOPER:
Bernstein Companies and Boston Properties
SERVICES:
The Clarient Group provided smart building master integrator Basis of Design and Implementation Phase Services…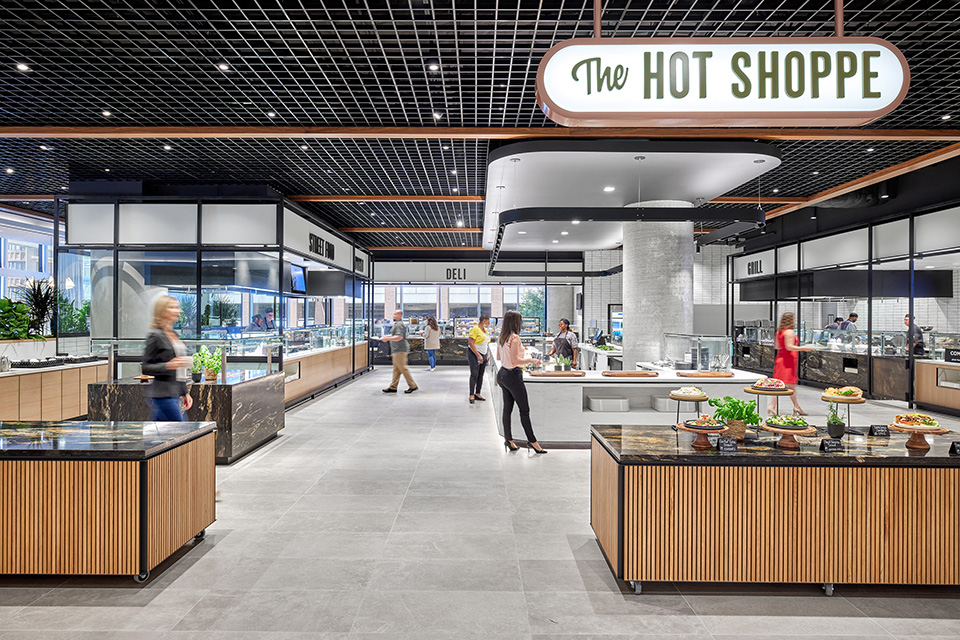 Marriott International's new 785,000 square-foot corporate headquarters was designed to enable connectivity, collaboration, growth, ideation, and well-being through diverse and dynamic spaces and state-of-the-art technology.
TCG was brought on to the project to support Marriott in developing smart building systems and solutions to support the needs of the corporation, its approximately 3,500 employees that will work there, and guests and visitors to the building. Initially, TCG performed a smart building basis of design study to map out the smart building features. Subsequently, TCG was retained to provide smart building project management services from design development through construction and close-out.785,000
TCG also supported the procurement process as well as vendor implementation support and oversight for several systems to be incorporated into the IoT platform.
Photos – © Garrett Rowland