ARO
242 West 53rd Street, New York, NY
CLIENT:
Algin Management Co., LLC
ARCHITECT:
CetraRuddy Architects DPC
SERVICES:
The Clarient Group provided audiovisual, IT, network, security, and wireless systems design for the project.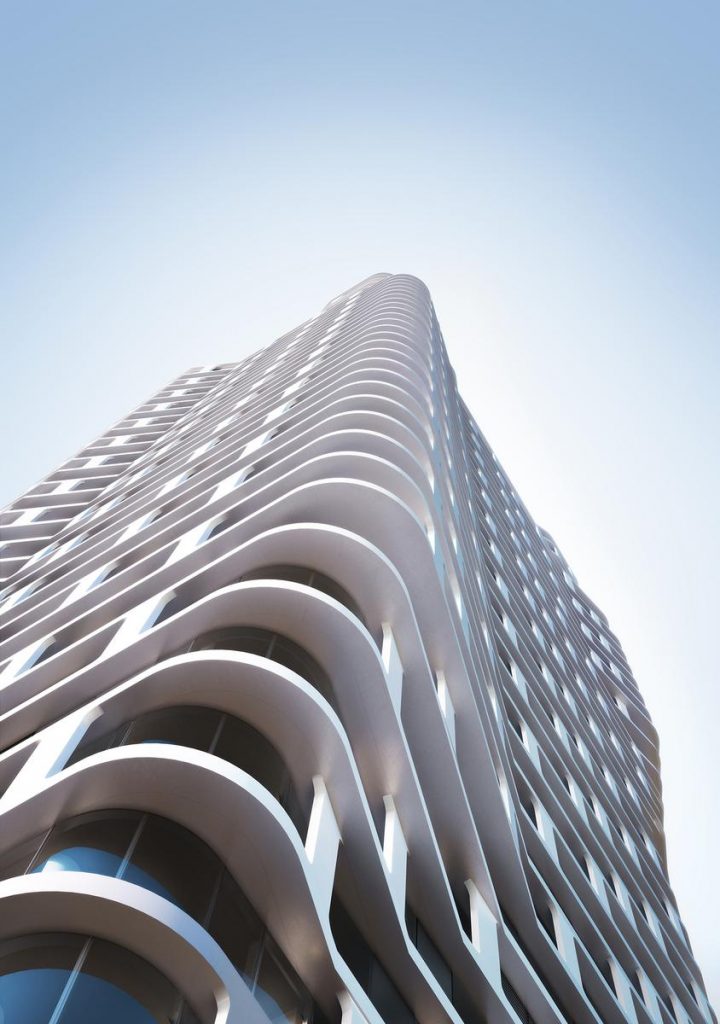 Located at 242 West 53rd Street, this award-winning, signature residential tower features a distinctive undulating sculpture-like facade that has become a new iconic structure in the Manhattan skyline. 
At 62 stories, the tower is one of the tallest residential towers in its neighborhood.
This building includes 426 residential units, ground floor retail, below-grade parking, and a variety of amenity spaces such as lounges, a fitness center, a yoga/pilates room, indoor and outdoor swimming pools, terraces, and an outdoor sun deck.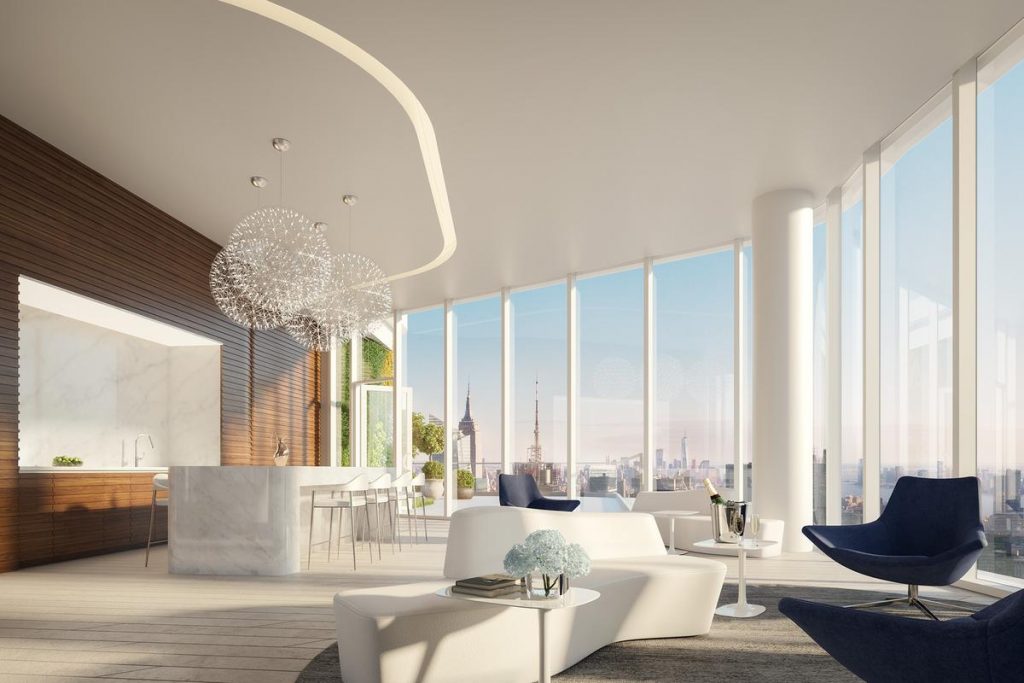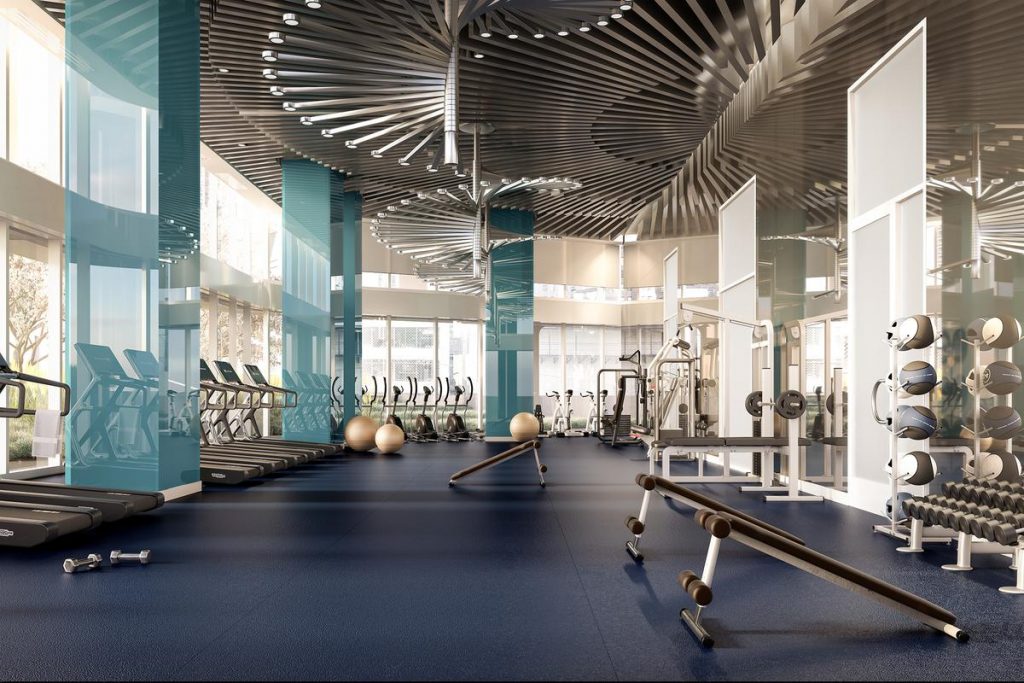 Images courtesy of CetraRuddy Architecture D.P.C.