Projects in 10 cities throughout the USA
Over 400,000 square feet total
CLIENT:
Boston Consulting Group & Waveguide LLC
SERVICES:
The Clarient Group has provided Security Design Services.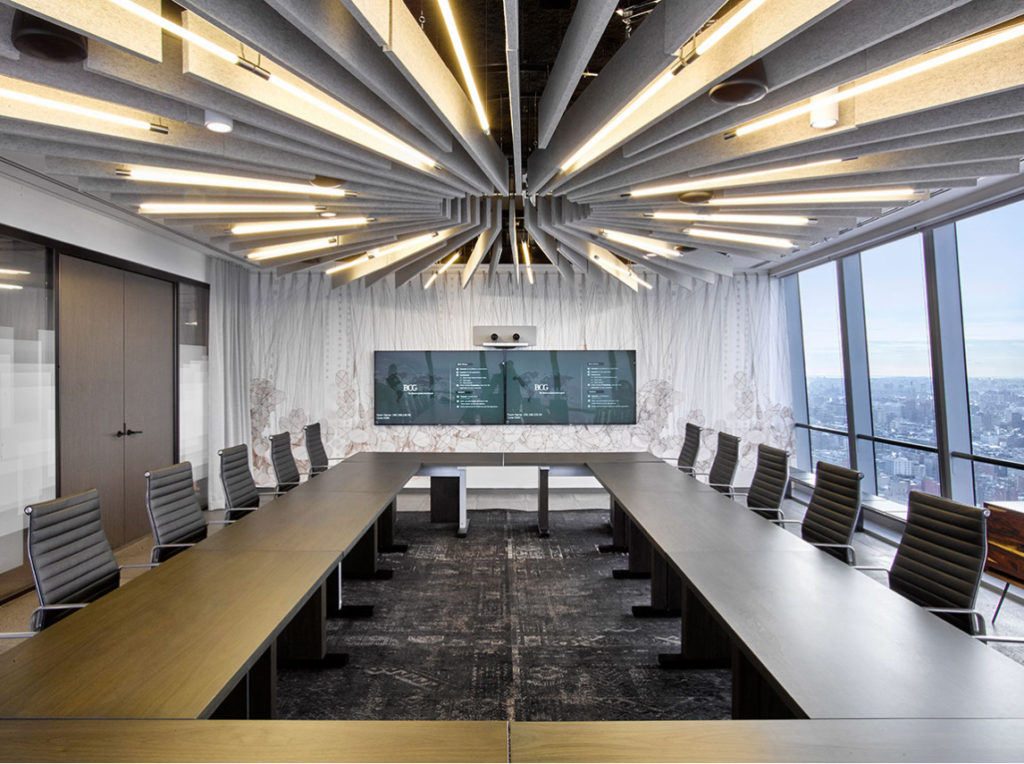 Boston Consulting Group is a leading global management consulting firm. 
TCG started working with them on their new office in the Hudson Yards development on the Far West Side of Manhattan –  108,000 square feet on six floors of 10 Hudson Yards.  
From this assignment, TCG has continued to support BCG with security design for their office fit-outs in Summit, NJ; Boston; Philadelphia; Atlanta; Minneapolis; Denver; Silicon Valley; Miami; and Dallas – a total of more than 400,000 square feet.