ORCHESTRA OF ST. LUKE'S: DI MENNA CENTER FOR CLASSICAL MUSIC
Classical Music Performance and Rehearsal Spaces
CLIENT:
Orchestra of St. Luke's
SERVICES:
The Clarient Group provided
IT and Security services.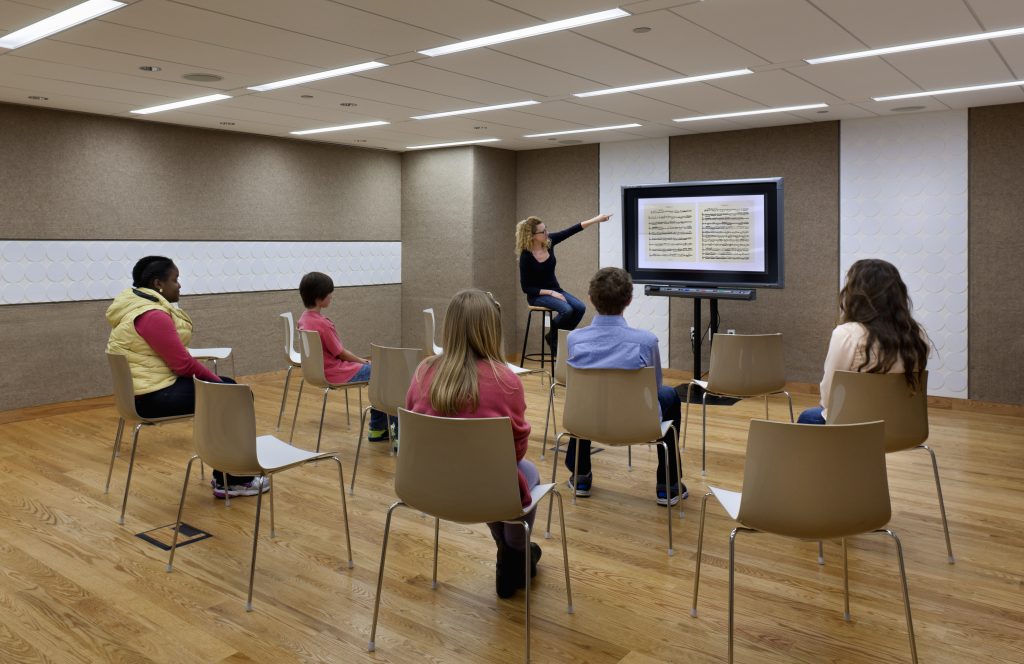 The DiMenna Center for Classical Music is intended to support the Orchestra of St. Luke's own ensemble (consisting of top freelancers renowned especially for their versatility) as well as the New York classical music world as a whole, with the various rehearsal spaces available for rental.  The building is shared with the Baryshnikov Arts Center. The Clarient Group supported the Project by providing IT infrastructure and security systems design. 
Particular challenges included providing security systems coordination between the Orchestra of St. Luke's and the Baryshnikov Arts Center since each organization has different operational needs, but both share a common entrance.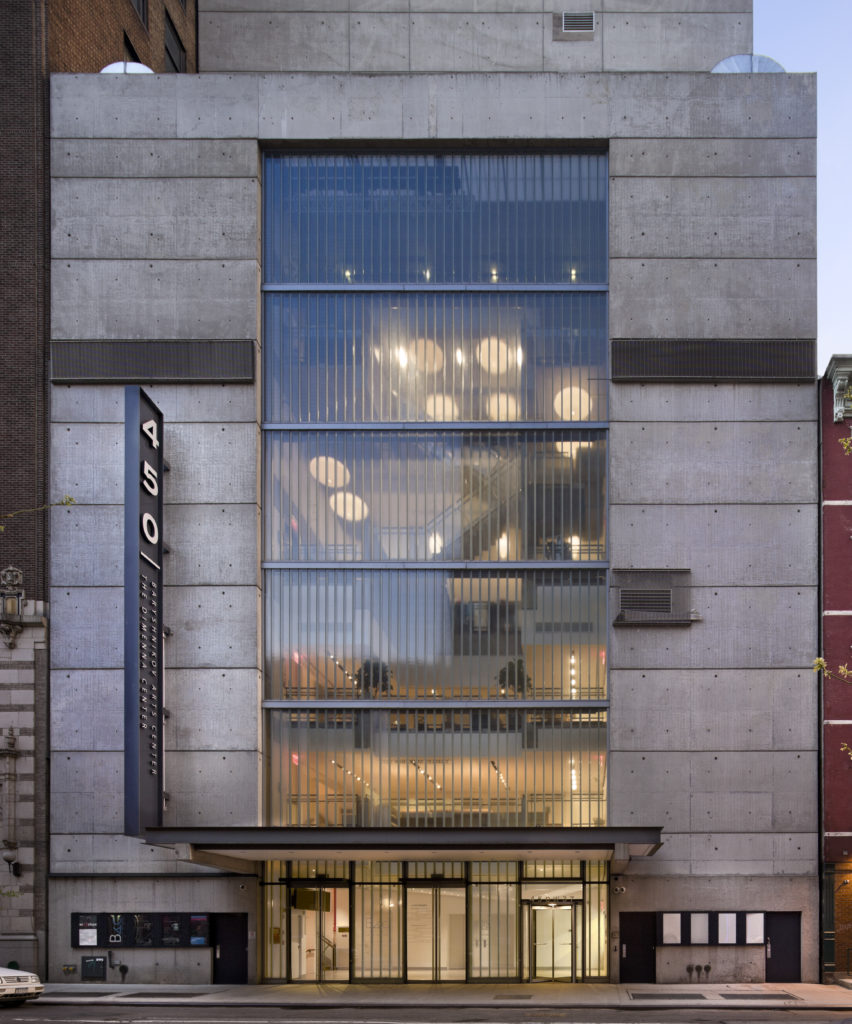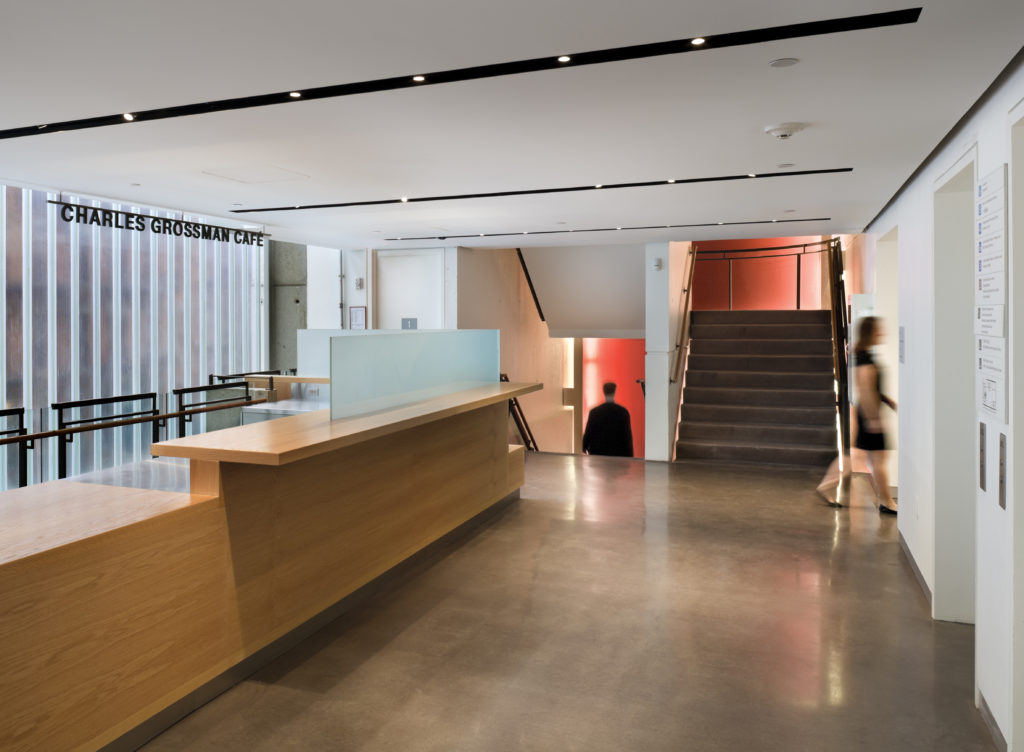 Images:
 © Francis Dzikowski