TOWER HEALTH EXECUTIVE OFFICES
HQ for a leading regional health system
SERVICES:
The Clarient Group performed a needs assessment followed by providing IT, audiovisual, and security systems design services.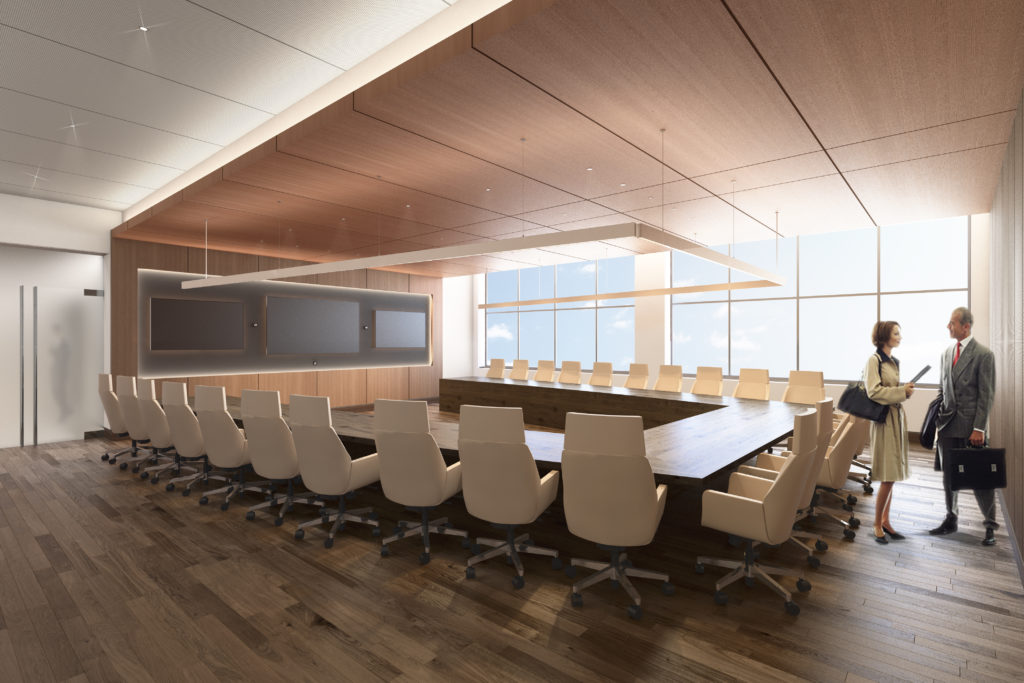 Tower Health is a leading health care system in eastern Pennsylvania, serving 2.5 million people from 6 hospital centers and 65 facilities.
TCG is providing audiovisual, IT, and security design services for the conversion of the 4th Floor of their 709 Reading Avenue building into offices to house their senior executives.
The new offices include a board room, flex multipurpose room, conference rooms and offices for the CEO and other senior executives.
The project additionally includes a ground floor lobby that creates an appropriate entry experience for the offices.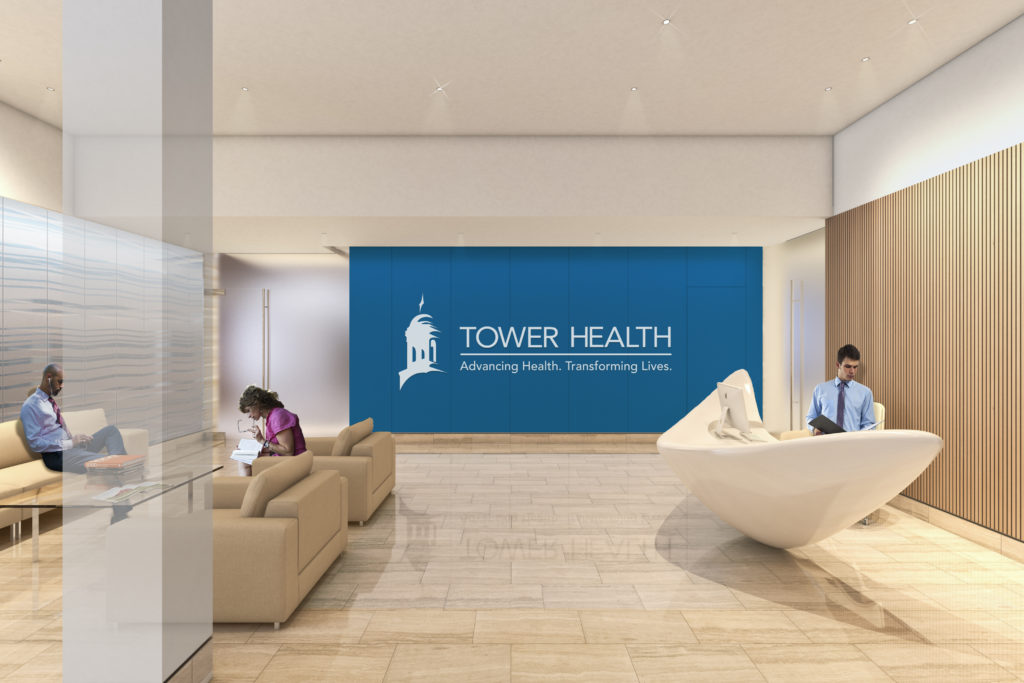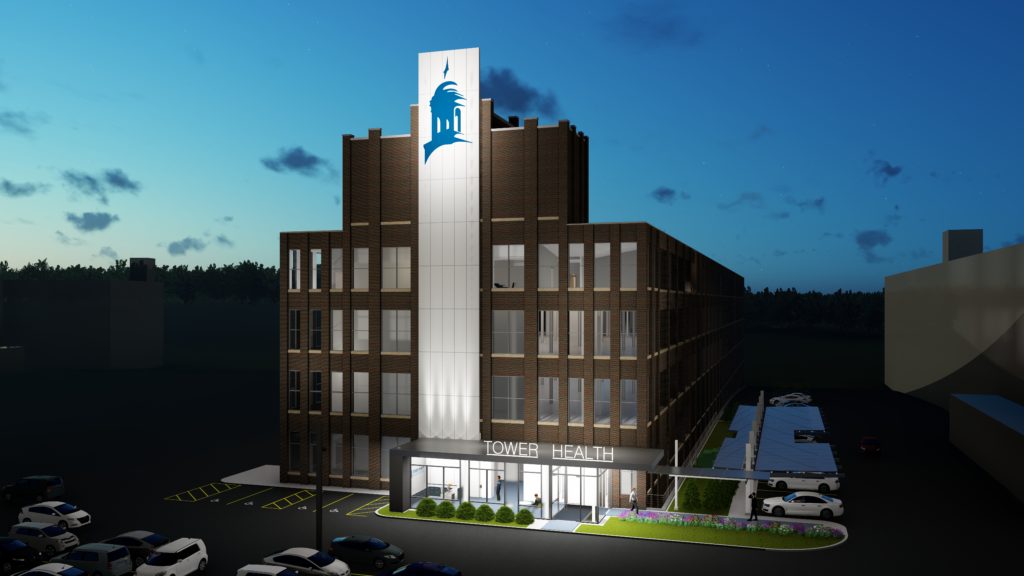 Images:
courtesy of Studio Hillier