CLIENT:
Synapse Development Group, LLC for Yotel
SERVICES:
The Clarient Group provided Peer Review, Owner's Representation,and  Technology Program Management Services
The new 203-key Yotel San Francisco  hotel is housed in the historic Grant Building – one of the few buildings to survive the 1906 San Francisco earthquake. The developer, Synapse Development Group, wanted to verify conformance with Yotel's standards and make sure that all requirements were covered. They called in TCG to conduct a peer review of documents produced by the design team's low voltage technology consultants.  
Subsequently, as the project neared completion, we served as the technology program manager for the project.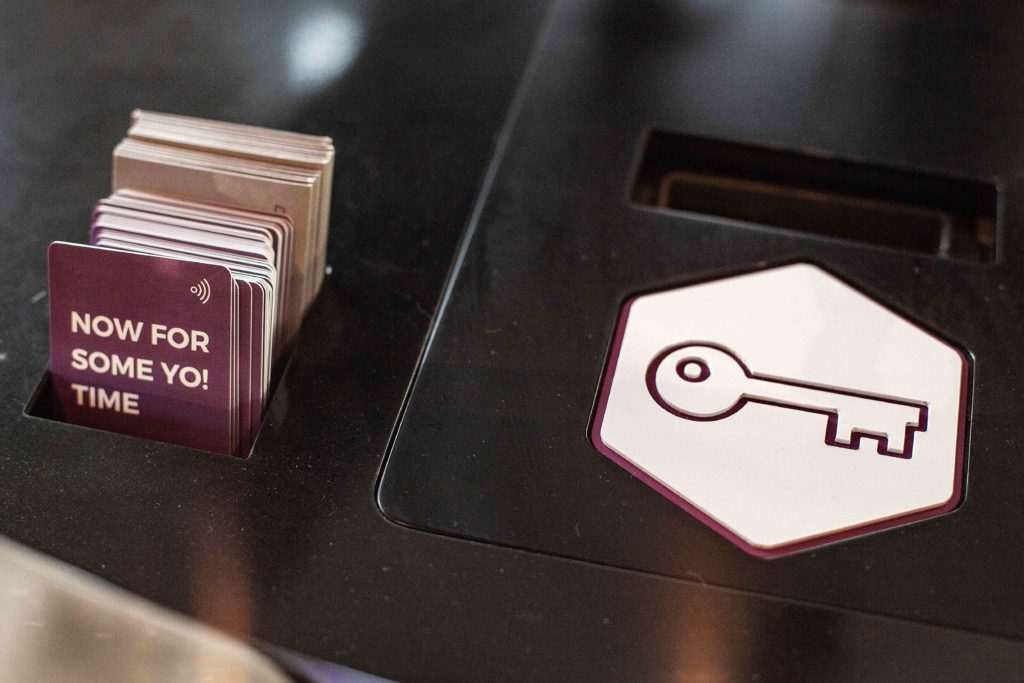 "In my time as an investor and developer, I have never come across a consultant in any field that has such a strong command over their craft as Charlie and the TCG team. They think and execute like owners, and truly are world-class at what they do. I would not start a project without having TCG engaged in the future."
Justin Palmer, Founder & CEO, Synapse Development Group
 Photo/Image Credits: 
Courtesy of Synapse Development Group