Founder and CEO Charlie Buscarino created TCG in 2002 to be a different type of technology firm.  "It is about your business."  "Technology is just an enabler."  "A project is successful if it helps you reduce operating and capital costs, generate income, or create a superior end-user experience." 
As we embark upon our third decade in business, this spirit stills drives TCG as we lead the design, planning and project management execution of digital ecosystem solutions. TCG's approach begins with identifying relevant use cases to optimize work-live-play experiences and reducing friction points.   But it all comes back to one simple idea – "It's about your business."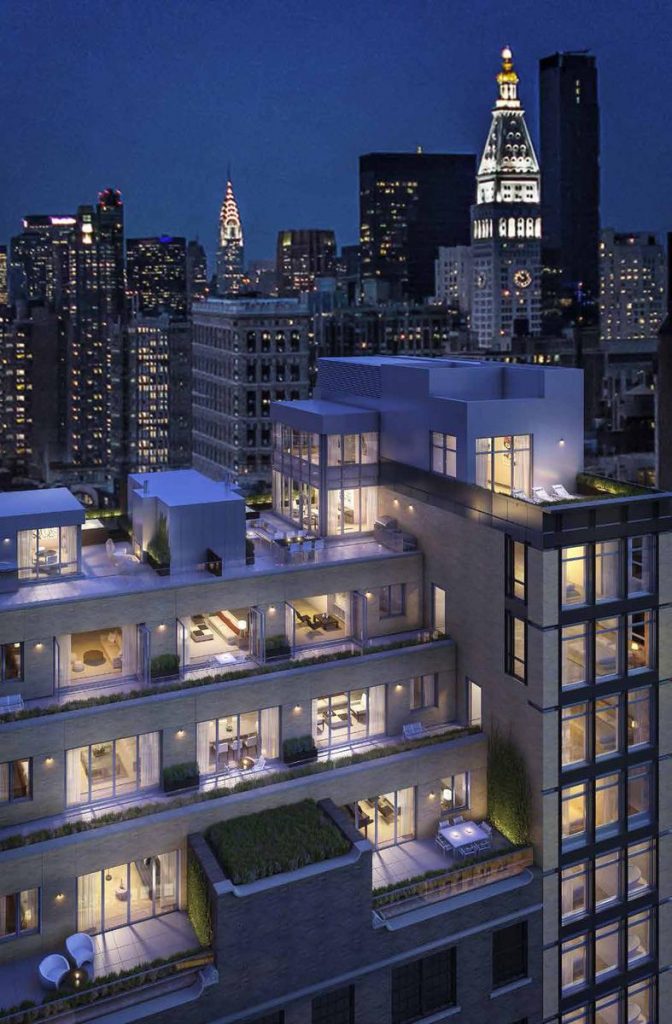 TCG leads design, planning and project management execution of digital ecosystem solutions. TCG's approach begins with identifying relevant use cases, to optimize work-live-play experiences and reducing friction points.  Our scientific methodology includes all users, be they employees, clients, tenants, consumers or operators.
Approach:
We partner with each client to determine the specific experiential and business goals of the digital transformation. TCG translates the vision and specific goals into a practical design, and works with you from ideation to execution.
Future-Proofing:
We design network infrastructures to enable an optimized and cost-effective investment, including accommodating potential future functionality.
Integration:
We design a complex and fully integrated system. One IP network results in infrastructure savings, operating cost reductions, less friction, overall less opportunity for error.
Expertise:
We are proud of the various deep dive technical expertise of its engineers, enabling internal collaboration on network and infrastructure issues. 
EXCEPTIONAL PROJECT DELIVERY
TCG uses a work plan that is at once exhaustive in coverage, and efficient in the use of our staff and resources. We provide effective and integrative solutions for all the major technology systems and make recommendations that are both visionary and practical.
It's not about technology.
It's about your business.